Law Enforcement Covert Surveillance Equipment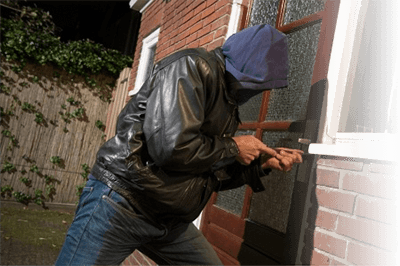 Crime Point has been a pioneer of law enforcement surveillance equipment since 2000, supporting successful investigations and criminal prosecutions at local, state, tribal and federal agencies across the U.S. Officers gather critical intelligence more safely, effectively and economically with progressive, turn-key surveillance vehicles, covert video systems and specialized electronic components, engineered from CAD to completion specifically for the rigorous and unpredictable challenges of police investigations.
Crime Point technology surpasses off-the-shelf cameras and components that are designed for static, security installations. Law enforcement video deployments encompass a wide range of dynamic variables often outside of the officer's control, including temperature, lighting conditions, power, connectivity, distance, angle, duration and appearance. Purpose-designed hardware and software deliver advanced capabilities to those police officers who have an understanding of IP surveillance equipment, while providing a simplified learning curve for those who are newer to technology or to the unit.
Officers make the most out of agency resources with Crime Point's versatile, multi-function IP Complete® line of mobile video equipment and police surveillance vans and surveillance vehicles of all makes and models, both new and retrofitted. They can keep ahead of their suspects with covert video systems that have an unprecedented degree of authenticity because of mission-engineered front-tilt PTZ cameras with a powerful combination of easily adjusted low-light settings, deep zoom, panoramic lateral motion and peripheral awareness, using their own mobile device and the latest network video technologies.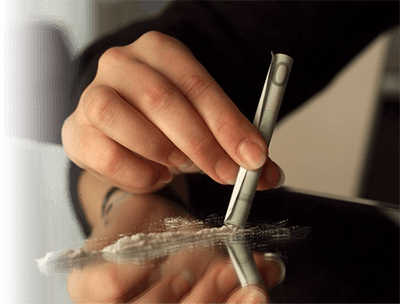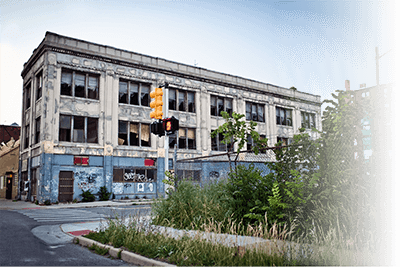 Law enforcement surveillance equipment designed, delivered and expertly supported by Crime Point supports investigations and tactical deployments of all kinds, including narcotics, vice, homicide, gangs, Medicaid fraud, computer forensics, critical incidents, human trafficking, copper theft, corroborative evidence, nuisance, graffiti, domestic and special victims, internal investigations, environmental protection, search warrants, illegal dumping, alcohol and beverage control, probation and parole, and community safety.
Known for its above-and-beyond commitment to its customers, Crime Point is respected as a long-standing leader in the industry for its focus on serving law enforcement officers with the support and training they need, as well as the equipment that will enable them to achieve their mission with greater confidence, safety and success.